What happens when it's time to choose a World History homeschool curriculum for high school?
You have lots of things you need to consider:
Level (Form more on levels, check out this post.)

Format

Teaching Style

Price

Adaptability

Worldview

CONTENT — IDEAS — PHILOSOPHY
Choosing an Extraordinary World History Homeschool Curriculum
This much is sure:
1. Your student needs an awesome transcript.
Why not offer something extraordinary for the World History credit?
Investigate 7Sisters' History and Philosophy of the Western World.
Out-of-the box courses add sparkle to a transcript and are attractive to college admissions officers. If your homeschooler's World History credit has depth in an important topic (not just the usual people, dates and places but the power of the philosophic ideas that drove the people, dates and places), it helps the transcript's "awesomeness level".
2. Your student  needs to understand that philosophers' ideas have been running the world for about 3000 years- quietly, behind the scenes (and often 10 years after they died).
Help them discover these powerful ideas as they learn about ages past.
If they understand that philosophic ideas are running the world today, they will be less likely to be misled by the next goofy idea on politics, economics, or lifestyle- they'll know it was someone's idea and that they can come up with their own ideas. They'll develop wisdom alongside knowledge. Excellent apologists like Ravi Zacharias encourage the cultivation of these types of thinking skills in young people.
This ebook text is a light-hearted, 1 credit curriculum resource that gives homeschoolers a user-friendly, college-prep, doesn't-need-mom's-help-unless-she-wants-to overview of world history from ancient Miletus to modern America. We explain the philosophers that impacted each culture (and the ways the culture influence the philosophers) and throw in some important moments in church history, too.
This 280-page text includes 30 short, no-busywork chapters with:
pictures and maps (so that it is not boring to read)

vocabulary and new concepts in sidebars to help facilitate learning

comprehension questions for each chapter that help students test their knowledge and begin to develop philosophic thinking skills

tests

answer keys

a final applying-what-you-learned paper with grading rubric

instructions on how to raise the level of this 1 credit college-preparatory course to advanced or honors levels (to add power to the high school transcript and richness of experience)
This user-friendly curriculum may be completed by a homeschooling high schooler with or without parental support.  It also works well with homeschool group classes.
Topics covered in World History and Philosophy that are favorites with various homeschoolers include:
Ancient Greece, Ancient Turkey, and the Natural Philosophers

The Miletans

Ancient Italy and its Philosophers

Early Greek Philosophy

Early Athens and the Sophists

Greece Versus Persia

Socrates

Plato

Aristotle

Alexander the Great and the Hellenistic Philosophers

Rome

The Middle Ages

St. Augustine

St. Thomas Aquinas

Early Church Reformers

The Renaissance

The Reformation Across Europe

The Baroque Period and Rene Descartes

British Empiricists

The Rationalists and the French Revolution

Immanuel Kant

The Romantic Philosophers and Georg Hegel

The Industrial Revolution

Kierkegaard and Existentialism

The Revolutionary Philosophers- Darwin and Marx

Twentieth Century Philosophers

Twenty-first Century Philosophers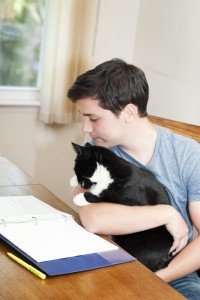 Help prepare your homeschooling teens to be world influencers!
Click here for an excerpt!
A great companion to this social studies credit would be World Literature for the reading portion of the English/Language Arts credit.
Nine books from across the centuries and around the world, enriched with study guides that waste no time with busywork!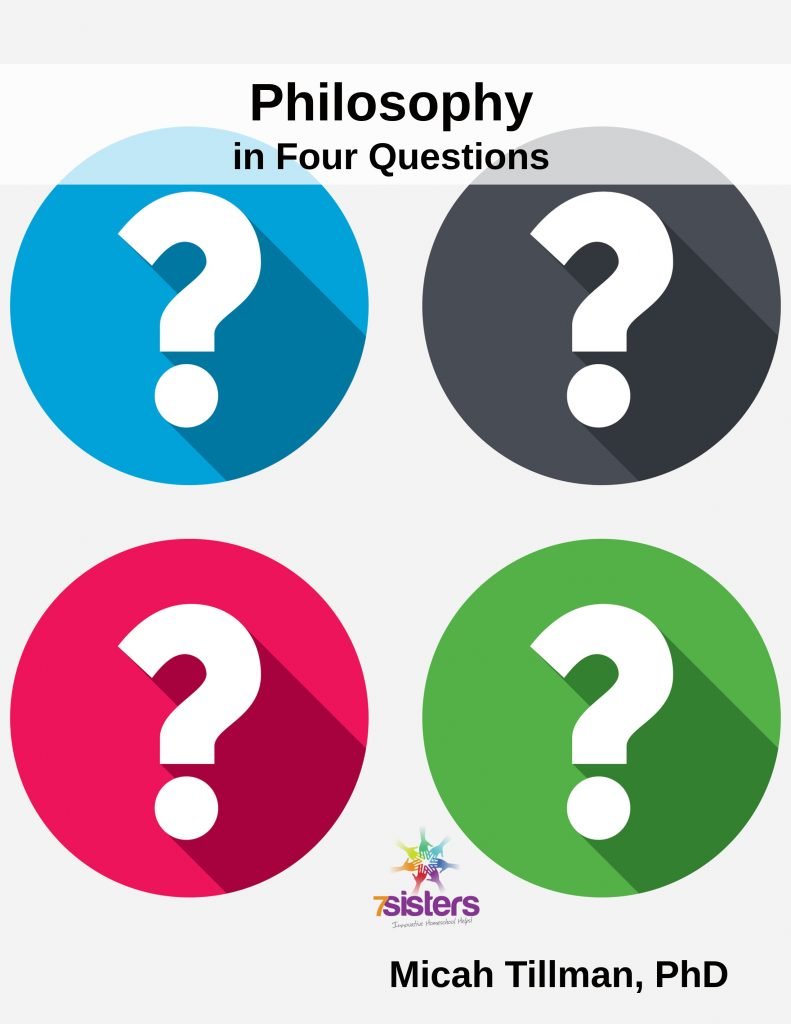 If your student is captivated by philosophy, why not continue his/her studies? Here is advice on using our philosophy curriculum (Philosophy in 4 Questions) in a co-op.
Click here to read what Publisher's Weekly has to say about why Plato and Aristotle still matter today. Need more inspiration for helping teens understand how meaningful and important it is to study history? Check out this on why History is boring and how to make it better.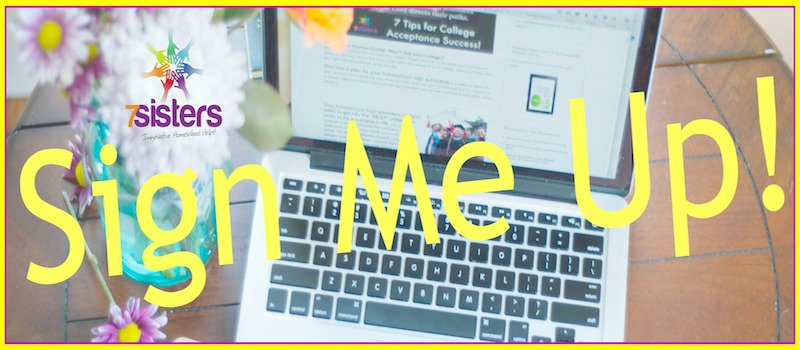 Choosing an Extraordinary World History Homeschool Curriculum