Homeschool Mom: What is YOUR philosophy of TEACHING?
Homeschool Mom: What is YOUR philosophy of TEACHING?
This guest post is by Wayne Thorp (Allison's husband). Wayne has been a teacher for many years. Wayne is the author of 7Sisters' delightful Literature Activity Guides for elementary students. These delightful guides are based on classic books for young readers and are full of fun phonics and hands-on activities.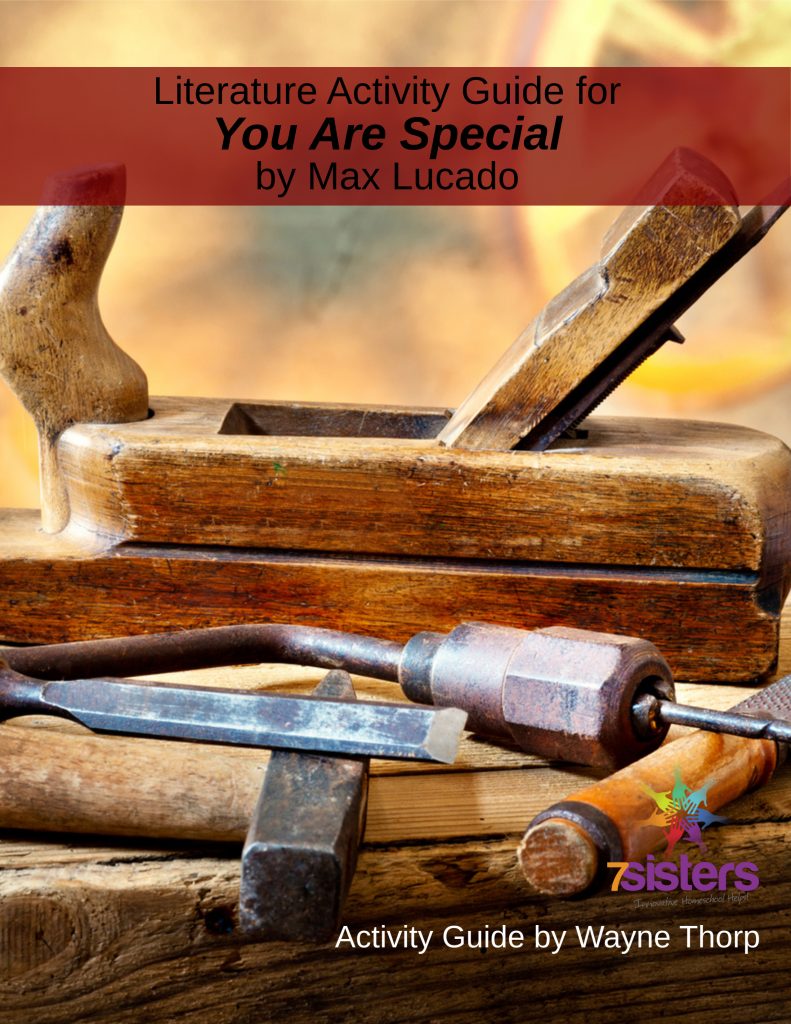 Many educators today have a written Philosophy of Education. I'd like you to think today about your philosophy of teaching.
How do you teach your children and why?     

I find that most fall into two main categories:
1) Presentation
2) Exploration
Those who teach by Presentation usually just tell their child about the day's lesson or have them read about it or perhaps, in today's digital age, have them go to a website which has the information. If the child is lucky, there may be some video on the site.
This is then followed up by having the child take notes, do a worksheet, write a reflection or a mini-report. This is all well and good; but unless the child is really interested in the topic, it's very likely that the information won't stay with them long.
When my wife was in college she remembers strenuously studying for exams. She did well on the exams, but then she dropped all that information from her head as she prepared for the next set of facts/figures to "learn."
Parents who take the Exploration approach design activities in which their child figures out or actively participates in the learning process.
This child's day may start with a collection of objects (educators call them manipulatives) such as buttons or pennies. They may take groups of 2, 3, 4, or 5 of them and see if that group can be divided into two equal sized groups. The child may record which numbers CAN and which CAN NOT be divided into two groups of the same size. The child expands to include larger sized groups (20 to 30). At some point in time the parent can point out that the ones which divided equally into two groups are called EVEN numbers and the others are ODD numbers. Voila! The child now has experienced even and odd numbers and is more likely to remember their definitions.
It is true that Exploration requires more planning and preparation from the parent, and the parent needs to be ready in case things don't go as planned.  However, as long as there is guidance, children involved in their own learning may grasp and retain concepts and knowledge longer than those who just read about it.
Here's another chat from Sabrina: Don't Be Afraid of Poetry