20 Favorite History Movies for Homeschoolers
Ok, this should really be the Top 100 History Movies. There are so many amazing movies we can log as homeschool history hours!
20 Favorite History Movies for Homeschoolers
I polled the population at the Tillman house. (Definitely not a randomized sample- so these are  totally non-valid results- challenge me with your own Favorite 20 History Movies!)
1. A Man for All Seasons- Sir Thomas More makes a heroic stand against Henry VIII
2. Ever After (really, the backgrounds, comments, costumes, spectacles, etc are all very respectfully taken from the Renaissance)
3. Moby Dick- The old one with Gregory Peck or the newer one with Patrick Stewart- both are marvelous!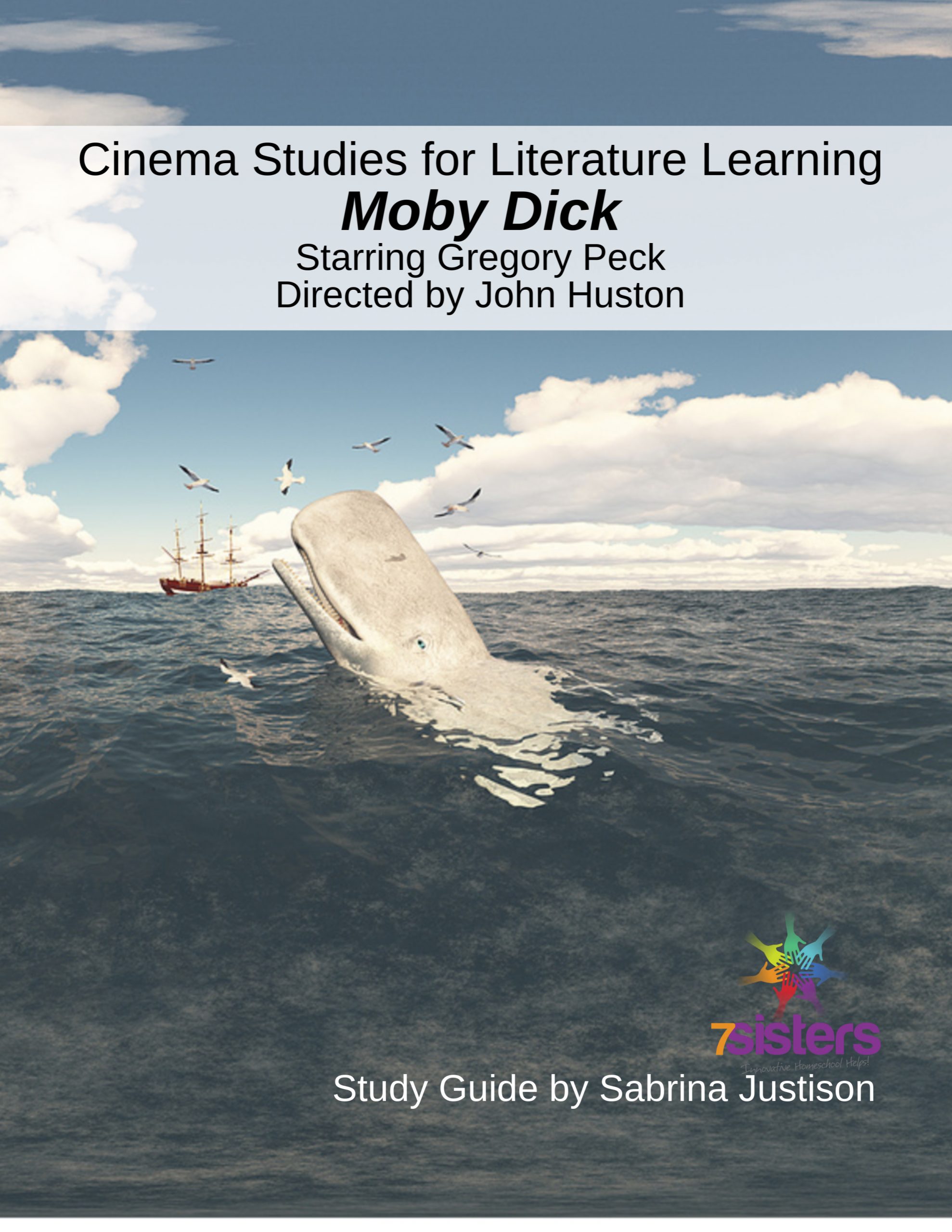 4. Gettysburg- The best Civil War movie of all time. My family has entire dialogues memorized.
5. Little Women- Great look at culture and values during the later 1800s.
6. Hildalgo- Based on true story, American races his horse in Arabia and has adventures. Respectful of cultures- Native American and Saudi.
7. The Miracle Worker- Helen Keller's story.
8. Rough Riders- Story of Teddy Roosevelt's charge up San Juan Hill.
9. Gunga Din-Based on Kipling's poem of that name- the British army in India- those happy about it and not- a frolicsome adventure.
10. Yankee Doodle Dandy- James Cagney as George M. Cohan- a must see.
11. The Yearling-Precious story of rural Florida before it became largely settled. I love this because I grew up near the setting.
12. The Sound of Music- classic, classic.
13. Bridge Over the River Kwai- Powerful story of POWs in WWII.
14. Inn of the Sixth Happiness- Wonderful story of heroic missionary in China who rescues orphan in WWII.
15. I am David– Story of a boy separated from family during the communist takeovers in Eastern Europe.
16. To Kill a Mockingbird- Another must-see.
17. The Russians are Coming, the Russians are Coming- The best look at the Cold War ever!
18. All the President's Men- Watergate.
19. October Sky- Story of boys and rockets. Precious.
20. Apollo 13- I love a movie where astronauts and engineers are the heroes!
Question: Can you share a top 10 or 20 list, too?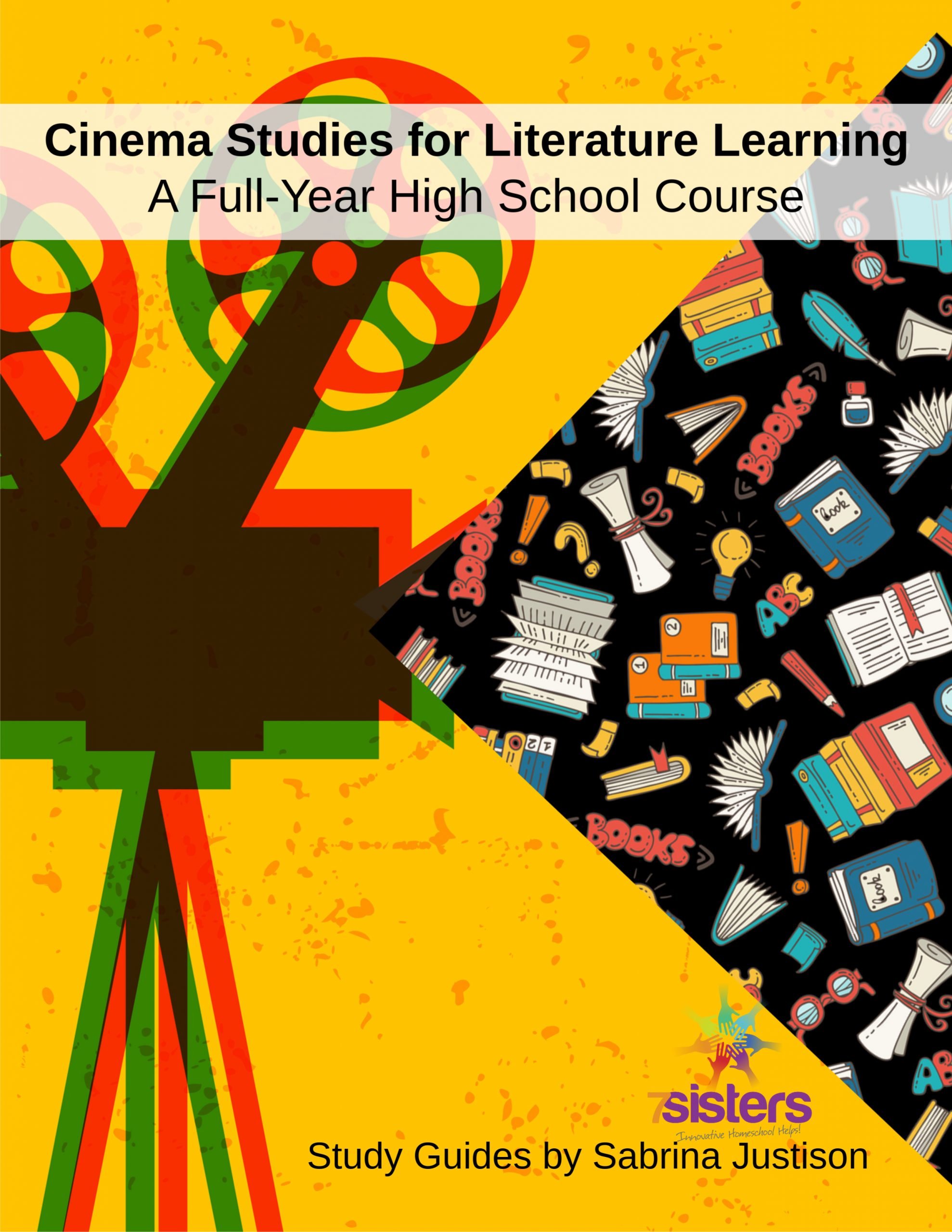 Don't miss our Cinema Studies for Literature Learning study guides:
Each study guide asks the student to read the introductory material, watch the movie once (answering questions as they go, occasionally pausing the video), and then take a week to think a bit about the ideas and the literary devices they observed. Ideally, students should discuss their answers with someone else to enhance the learning process.
Students then watch the movie a second time after the questions and ideas have had some time to take root, then write in response to the suggested assignment at the end of the study guide. Writing assignments assume a certain degree of basic understanding on the part of the student regarding paragraph structure and essay form.
What people are saying: Here's a post by Sara May discussing her family's experience with Cinema Studies for Literature Learning.
7Sisters Homeschool has written History Movies for Homeschooling High School Our Favorites
==================================================================================================
AND join Sabrina in a chat about choosing the right literature for your homeschoolers:
Are movies a good way to learn about history? Click here for one opinion.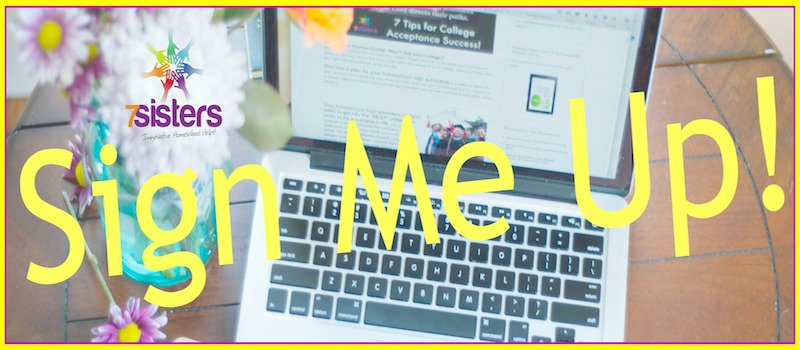 20 Favorite History Movies for Homeschoolers