Are your teens history buffs? Why not earn History Elective credit for homeschool transcript.
History Elective Credit for Homeschool Transcript
One of my homeschooling high schoolers was a real history buff. He quickly finished off his required four credits in history and still wanted more, so he developed his own credits in Russian history, World War II, and I-can't-remember what else. Here is how he created the World War II credit: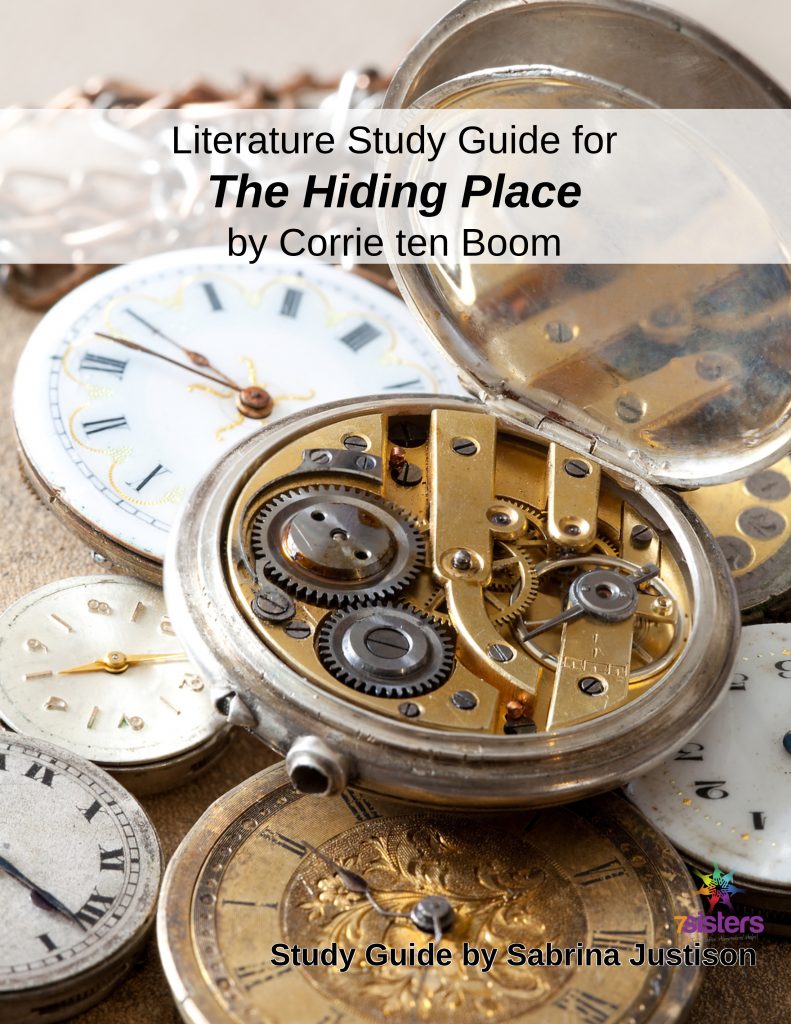 He read the following books:
The Hiding Place by Corrie ten Boom
Night by Elie Wiesel, Speeches of Winston Churchill (read and also listen to audio versions)
Great Escapes of World War II (I can't find this out of print book anymore)
PT 109: John F. Kennedy in World War II by Robert Donovan
Hiroshima by John Hersey
Several from the library stacks.
We listened to pop music of the era, watched old newsreels, and found some recordings of old radio shows to listen to (all courtesy of the public library.)
Plus we watched a number of documentaries (on PBS) and movies on the topic. All of these together added up to 68 hours.
A few of the movies we watched included:
Bridge Over the River Kwai
South Pacific
Inn of the Sixth Happiness
Saving Private Ryan
A Bridge Too Far
The Longest Day
Patton
The Hiding Place.
So his book list which included 8 books (with a corresponding reaction paper) plus 68 hours gave him an elective history credit. He did not need to record levels because this was an elective history and only core requirements need levels recorded.
You can construct an elective history in this same way:
Read 8 books on a topic and follow up with a reaction paper or study guide
Log 68 hours of educational experiences
For more resources to help you design some electives for your homeschool high schoolers, check out these posts:
7Sisters email subscribers receive periodic practical encouragement, special offers and NO SPAM EVER.

Click the image above to periodically receive real homeschool value in your inbox.
History Elective Credit for Homeschool Transcript