Need some ideas? Here are 3 ways to earn fine arts credit for a homeschool transcript.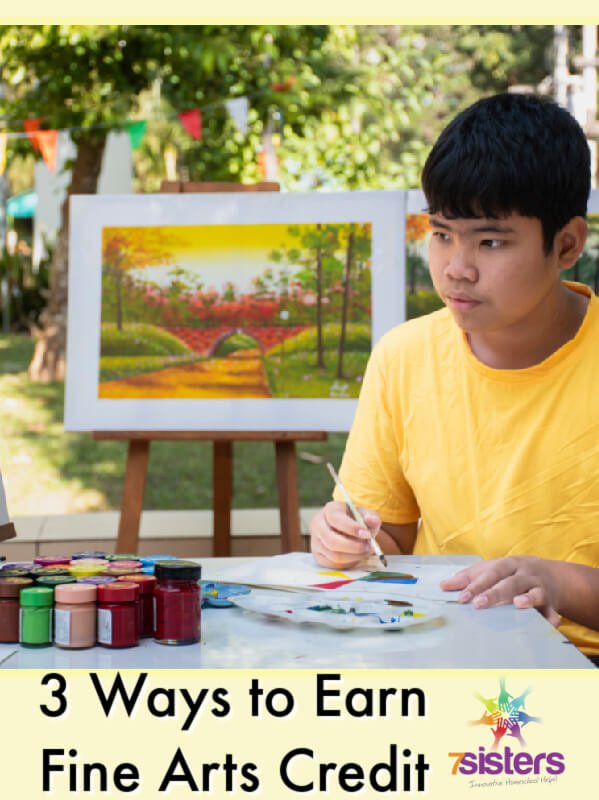 3 Ways to Earn Fine Arts Credits for a Homeschool Transcript
Fortunately for us, most of our 7Sisters' homeschool high schoolers are fairly artsy (even though most of them were not artists). Therefore, they have loved earning their fine arts credits. So, while they were only required to show one fine arts credit on their transcript, many of our teens earned one or more EACH year!
BTW- not all teens like artsy stuff. However, if they are in a state that requires a fine arts credit for graduation, we can help! This simple download tells how to log hours for a FUN fine arts credit (for non-artsy teens).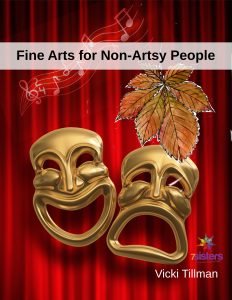 Most homeschooled high schoolers need to show at least one fine arts credit on their transcript.
Whether your high schoolers love the arts or not, you can help them create a meaningful Fine Arts credit on their transcript.
There are lots of good ways to do that. Here are some ideas:
Remember, there's not ONE right way to homeschool high school, so feel free to do what is right for YOUR teens.
1) Log hours to earn a Carnegie Credit
There are a number of ways to earn high school credit. One is by earning Carnegie credit by logging hours of instruction (or educational experiences) until they have met state requirements for that credit. The number of hours needed varies by state, usually 120-180 hours. Click here for how-to's.
Your homeschooling high schooler can log hours for:
Art lessons
Voice lessons
Musical instrument lessons such as piano or guitar (even ukulele, which is hip these days)
Church praise band
Choirs
Cand
Ballet (if they don't need the hours for physical education)
Drama productions (Try Drama Camp– it's fun! Even novices can pull off a fun drama camp)
Visiting museums, cultural and classical music and arts events
and more.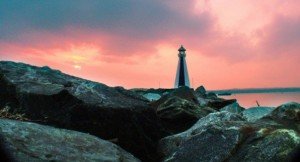 If your homeschool high schoolers are not creatively minded, it is good to expose them to a number of different arts experiences and log those hours. As you take your teen to classical music concerts, drama productions, art museums, and local arts and crafts fairs, they may find some arts that truly inspire them. It also earns them a Fine Arts Appreciation credit.
You can also include Fine Arts in your teens' other courses and then log those Fine Arts hours toward the Fine Arts credit.
Here are a couple of posts on how to combine credits:
2) Work through a curriculum
High schoolers can earn Fine Arts credit by using a curriculum. This can be a textbook from a traditional publisher or a how-to guide. (For instance, when Vicki's daughter first expressed interest in photography, they started with a basic "Dummies Guide" to photography and built a library of photography how-to books.)
3) Take a for-credit course (with homeschool group or community college)
The 7Sisters' high schoolers have earned fine arts credits in many different areas:
Drama

Our homeschool high schoolers have loved Sabrina's drama

Click image for full description.

camps and classes. (Click here for her drama resources.) They have also participated in church and community performances.

Music

Our teens have participated in local homeschool choirs and orchestras, theory classes, music lessons, music recording and performance, and worship teams.
Our friend Gena at Music in Our Homeschool has lots of wonderful music courses for teens.

Art

Some of our high schoolers have taken classes or lessons in photography, drawing, and painting.

Cinematography/Filmmaking

Some of our teens have joined homeschool filmmaking clubs, classes, and productions.

Appreciation 

Some of our kids earned credit in appreciation by attending performances, visiting museums, studying textbooks

Art History, Music History, Drama History

Some of our high schoolers enjoyed texts integrated into homeschool co-op classes.

Media Production
Transcripts look good with fine arts, but more importantly our kids have enriched lives, increased skills, (and for some- career preparation).
What are some ways your homeschoolers have done fine arts?
Read 5 reasons to include fine arts in your homeschool.
Click here to see what HSLDA has to say about elective possibilities in high school.
7Sisters email subscribers receive periodic practical encouragement, special offers and NO SPAM EVER.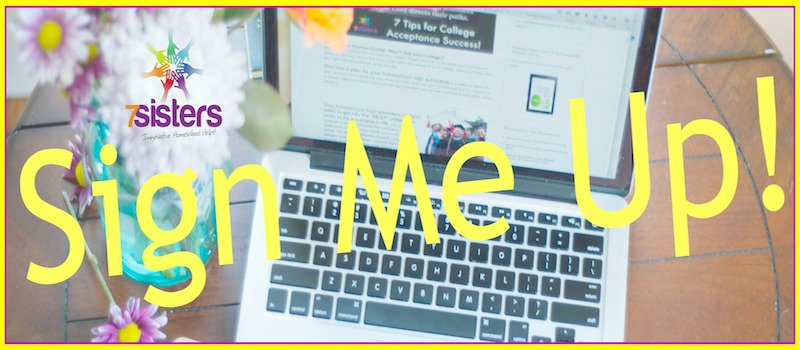 Click the image above to periodically receive real homeschool value in your inbox.
3 Ways to Earn Fine Arts Credits for a Homeschool Transcript