Homeschool high schoolers can experience the books where literature meets sociology: high school books about class systems. Here are some suggestions for meaningful reading.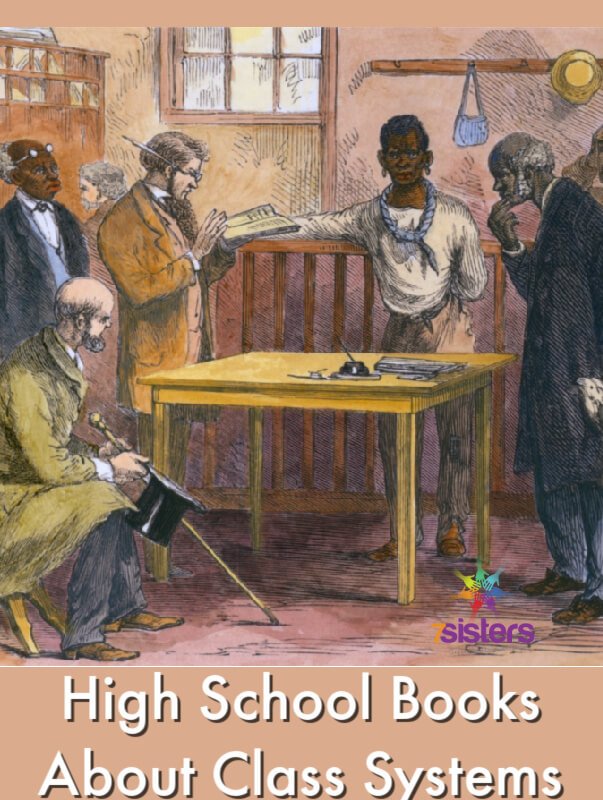 High School Books About Class Systems
Societies throughout time have established class systems. Whether the rules for separating classes were formal and rigid, or informal thought or systems that groups people by:
social

economic or

educational status
the class system reveals a lot about a society.
This is where literature can meet sociology: high school books about class systems. When teens read good literature that examines the experiences, strengths and weaknesses of various classes they experience rich learning in high school.
There are a number of different kinds of classes in the United States
These groups include:
Immigrants

African Americans

Women

Native Americans

SO many more

And even, by contrast, the "privileged rich"
Immigrants to America who struggled to succeed against desperate odds inspire us to persevere and to learn to respect differences in others.
Novels like:
paint vivid pictures of American immigrant life in the early 20th century.
African American stories reveal much that is painful about our nation's history, and remind us of the importance of refusing to allow that history to repeat itself.
Classic books such as:
provide sobering fuel for discussion with high school homeschoolers.
Looking to other countries that have enforced the oppression of people of color, South Africa's story of hope in the midst of apartheid, Cry, the Beloved Country by Alan Paton, is rich and beautiful literature.
Women have typically been classified differently than men within a society.
For much of the history of the Western World, women have been regarded as a lower class of person. This affected their ability to make decisions about their lives, to own land, to hold leadership positions or to vote. There are some excellent stories about the plight of women over time going all the way back to ancient Greece.
For instance:
Native American authors have typically been overlooked in American literature
However, if we look carefully, there is a rich tradition of American indigenous writers and poets. There are some excellent memoirs and biographies such as:
Code Talker: The One and Only Memoir by One of the Original Navajo Code Talkers of WWII by Chester Nez
Crazy Horse by William Matson
Mankiller: A Chief and Her People by Wilma Mankiller
Or novels such as:
Soldier Sister, Fly Home by Nancy Bo Flood
Non-fiction and fiction by Native American authors can give teens insight from the actual lives and experience of this marginalized people.
What about the privileged rich?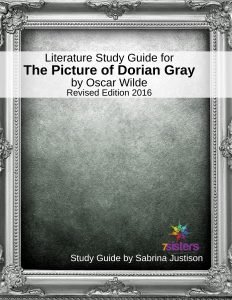 Why read about the richest of the rich? Their lives pose such a stark contrast to the lives of the other groups mentioned in this post. In fact, this stark contrast is a reason for reading some classic literature about the privileged rich. The books help homeschool high schoolers get a glimpse into a lifestyle that they do not need to envy at all!
Many fascinating and thought-provoking novels have been written about this class in countries around the world. For instance:
Also, here are some books about courage for homeschool high schoolers.
What titles can you recommend for studying class systems through literature?
BTW- Have you met the rest of the 7Sisters' Cousins? They have so much wisdom to offer. They also have special products and services. Check them out on the Stuff We Like page.
High School Books About Class Systems