As an algebra teacher  looking forward to the coming school year at our homeschool co-op,  I've  been searching for my "dream curriculum" for Algebra I, one that would be particularly suitable for use in a class which meets two days each week, three hours in all.
What I Look for in a Great Homeschool Algebra Curriculum
What makes up my algebra dream course?  Well, to begin with:
Full coverage of all customary Algebra I fare, of course, using
Standard symbols such as appear on the SAT.  This may rule out older texts.
Then, Clear instruction using
Correct terminology and
Plenty of sample problems worked out step-by-step.   Since our class meets only two days each week, seeing the samples being worked out and hearing the successive steps explained is an absolute must!  Therefore, my dream curriculum includes
VIDEO INSTRUCTION.
Next, because I want to avoid whole sections of homework being done incorrectly due to a misunderstanding of the process,
INTERACTIVE PROBLEMS are essential, to confirm that, yes, this is the right way to do these problems.  Of course, we do plenty of work in class together, but it's amazing how much a student can forget from one day to the next.  A refresher is needed before beginning the homework.
An indispensable part of learning algebra is the homework.  My dream curriculum would include:
Numerous homework problems on the current topic, starting out on the easy end and becoming increasingly more challenging.
Answers to some problems (perhaps odd or even) would be available to the student to inspire confidence (or to direct the student back to the text or video) but would be located separately from the homework assignments (in a separate book or on a different CD) to discourage the lazy student from referring to the answers too quickly or frequently.  Additionally, each set of homework problems would include a smattering of
Review questions to keep previous topics fresh in the students' minds.
Thorough tests should also be provided and would include at least
Two versions of each test, to allow for a re-test, if necessary.  Full step-by-step solutions should be provided for both homework and tests.
Finally, my dream course would be priced very moderately. These are homeschooling families, after all, many of whom are on shoestring curriculum budgets and also have to pay for my class!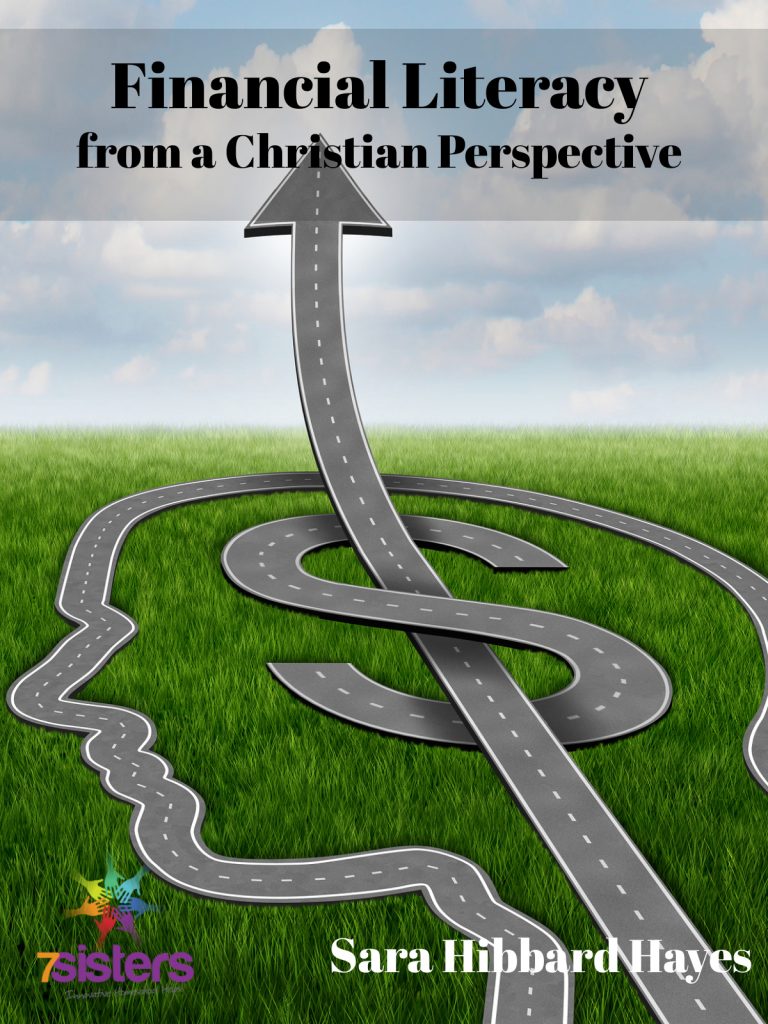 What Algebra curricula have you used with your homeschoolers? Were you pleased with it?
Math Mammoth?
Unlock Math?
Teaching Textbooks?
VideoText?
Saxon?
Mr. D Math?
Math-u-See?
Check out Sara's comprehensive Financial Literacy from a Christian Perspective.
BTW- If you would like some coaching on courses and curriculum, contact our coaches.

To read about how to homeschool high school math, we have written 5 Practical Tips for Writing Homeschool Goals.
Check out Khan Academy – a great resource for help with math.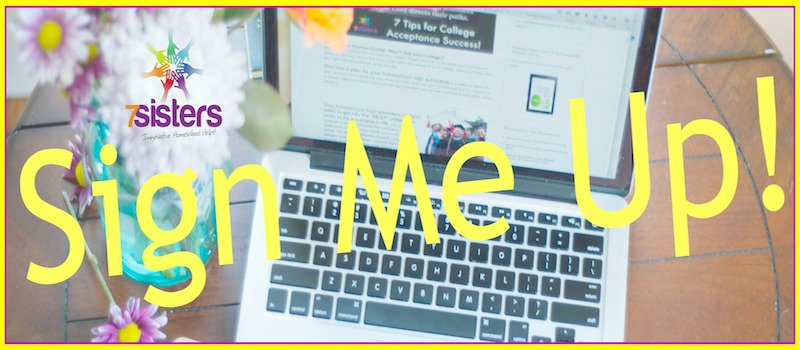 What I Look for in a Great Homeschool Algebra Curriculum