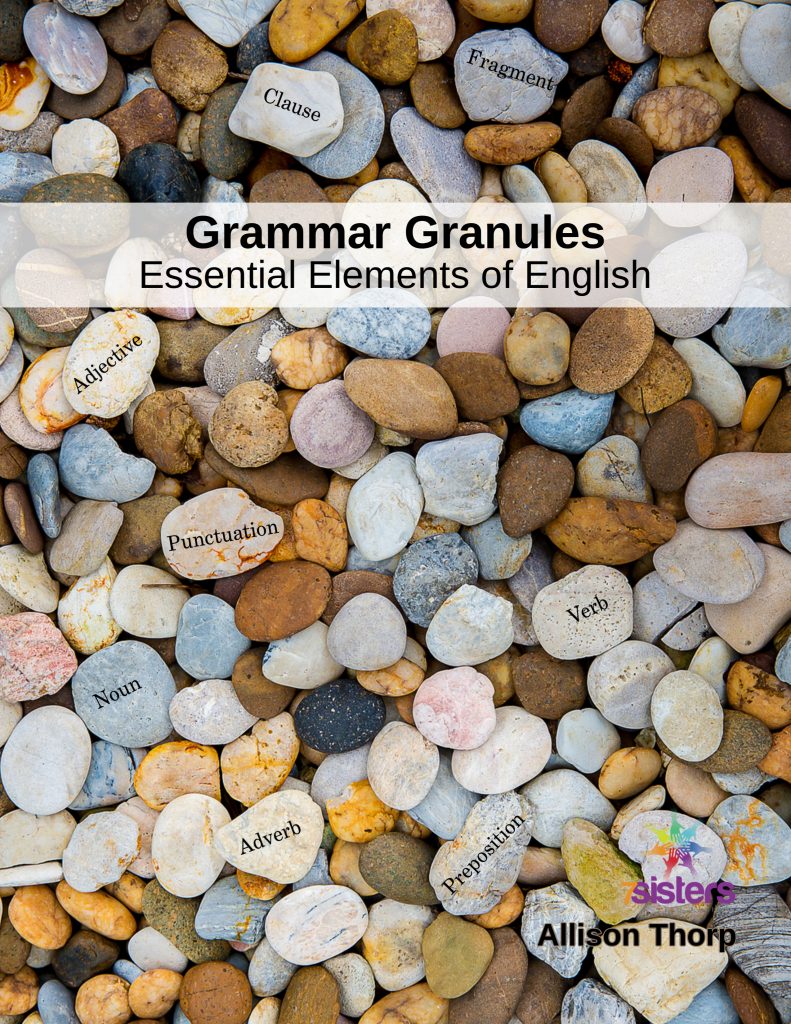 Excerpt from Grammar Granules – Essential Elements of English
The following is an excerpt from Grammar Granules, including pictures of the actual pages in the PDF download. If you have any further questions please contact us!
This guide is essential for homeschool high schoolers as they work through their research papers and essays. Good grammar makes better communication (and better grades on their papers). Not only that, when a teen feels confident in their grammar use, they can feel more confident in their day-to-day communication. When adolescents use good grammar, people pay more attention to what they are saying.
This little guide helps teens parse through the confusing (or easy to forget) facets of the English language that can trip up the average speaker and writer. Give your teens some grammar support with our Grammar Granules- Essential Elements of English, affordable help for homeschool high schoolers.
We have the following blog posts to help:
Please note curriculum excerpts are intentionally sloppy copies to discourage copyright violations. Purchased curriculum displays crystal clear.