Here are my 5 top tips for preparing high school from a homeschool veteran.
5 Top Tips for Preparing High School from a Homeschool Veteran
Are you preparing to homeschool high school? Are you feeling a little stressed? A little intimidated?
I can totally understand. When I first started homeschooling high school many years ago, it was hard to find other families who like me. Back in those days, many families sent their teens to a traditional school for high school because moms felt they weren't expert enough to handle those important years.
I didn't feel expert when I was facing homeschooling high school and I felt totally intimidated. Fortunately for me, I was able to find some moms in our local support group who were willing to pray with me and explore high school requirements and how-to's. Then over the years, I've tested and tweaked what we found.
Here is what I found. It is tested, tried and true: 5 top tips for preparing high school from a homeschool veteran:
*Pray. Of course! Prayer is the true secret of success in homeschooling high school (and everything else). We must be seeking God for our teens and our teaching.
*Find friends. I was lucky. As I began homeschooling high school, I met my friends who became the 7Sisters' and many other friends through our local homeschool support group and local co-ops and group classes. I also have so many friends through the digital world, homeschool conferences, and special conferences like 2:1 Conference (for homeschool bloggers).
*Begin with the end in mind. I learned to ask myself: When my teen walks across the stage a graduation, what would I like my teen to be like in character, education and experiences? Then shape our curriculum, learning experiences, and adventures to work in that direction. (I learned about this best with 7Sister, Sabrina's, Scheduling Backwards.)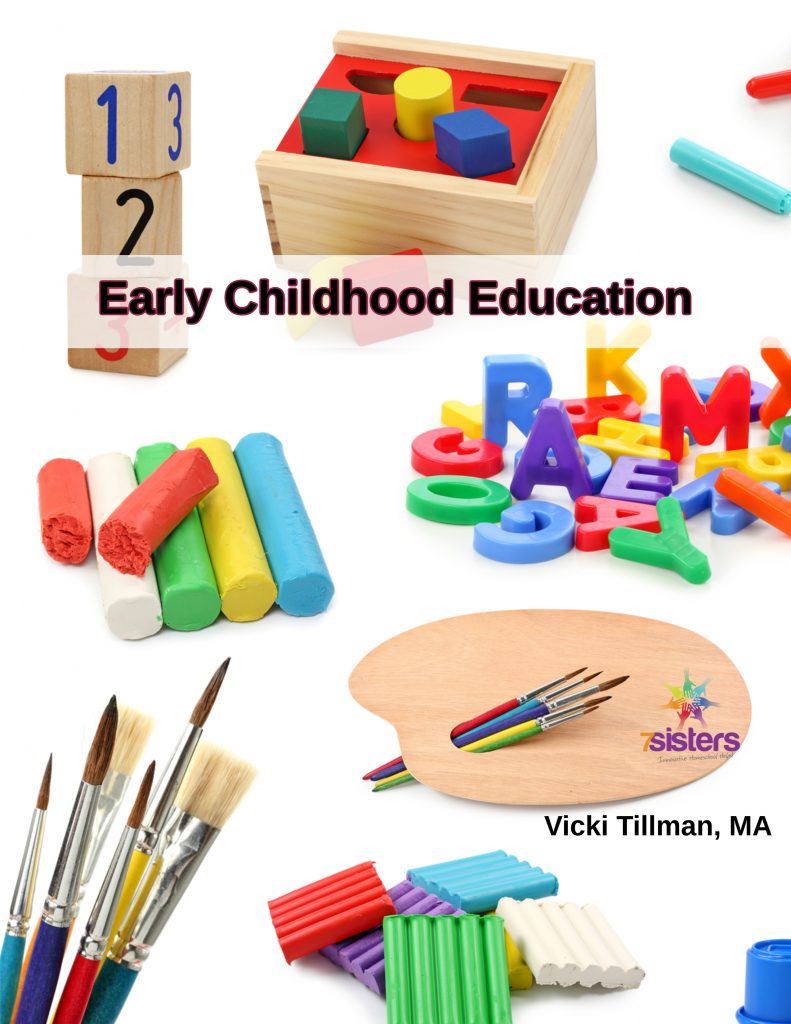 *Know your teens: learning styles, personalities, Career Exploration. I learned that in high school I still needed to fit the homeschool curriculum choices to my teens' needs. That was easy in elementary school and middle school, but at first I was tempted to do "high school in a box". Career Exploration helped calibrate me. It reminded me that each of my teens IS different and should have an education tailored to their needs.
*Remember that a mom's mind plans her way but God directs her teens' paths. You don't control the outcome. When my daughter started high school, she announced that she wanted to be a photographer. I was concerned that the arts would be a dead-end career. I had her do solid Career Exploration and a "detractor course" (something completely different- in her case, Early Childhood Education) to see if that changed her mind. These simply clarified her goals in photography. (She's a professional photographer today.)
Download Career Exploration for your teens. Visit 7SistersHomeschool.com's Facebook Page and The Homeschool Highschool Podcast's Facebook Page for more support!
Why homeschool high school? Here are 10 powerful reasons.
7Sisters email subscribers receive periodic practical encouragement, special offers and NO SPAM EVER.


Click the image above to periodically receive real homeschool value in your inbox.
5 Top Tips for Preparing High School from a Homeschool Veteran