Thinking about education your teen at home? Here are 10 powerful reasons to homeschool high school.
10 Powerful Reasons to Homeschool High School
1. Freedom to be smart, to love learning:
No accusations of being teacher's pets- because they truly WERE the teacher's pets!
2. Time to immerse my kids in a Christ-driven culture:
I did not want my kids in an education system with values from different from mine. I wanted time to ground them in faith and God's plans before they were set loose in the world. (One thing that was important to me was to make sure they had time to learn to pray. Check out the prayer journals that I eventually put together for my youngest and our FREE Apologetics curriculum.)
3. Maximizing the gifts God gave to each child:
We could spend LOTS of time on each child's gifts and interests. 7Sisters developed the Career Exploration Bundle for our local homeschoolers and have been using it for decades.
4. Ability to invest in character development:
I wanted to my children to be socially-skilled, well-mannered, comfortable-with-themselves, thinkers, questioners, and especially: culture changers. We had time to do that! One way we've done that is through the literature our teens read, such as Great Christian Writers. (You can tell we 7Sisters are very intentional homeschool moms by the curriculum we've developed for our kids and others.)
5. Finances:
When our kids were old enough for school, homeschooling was still very new and not even legal in all states. I investigated lots of options for education, since homeschooling was still a rather uncomfortable thing to do back in the early days (truant officers, fearful grandparents). Homeschool gets so much bang for the buck!
We also have time to lean into developing financial skills in our homeschool high schoolers so that they can grow up as financially independent and responsible young adults. One way we've done that is through 7Sisters interactive Financial Literacy course.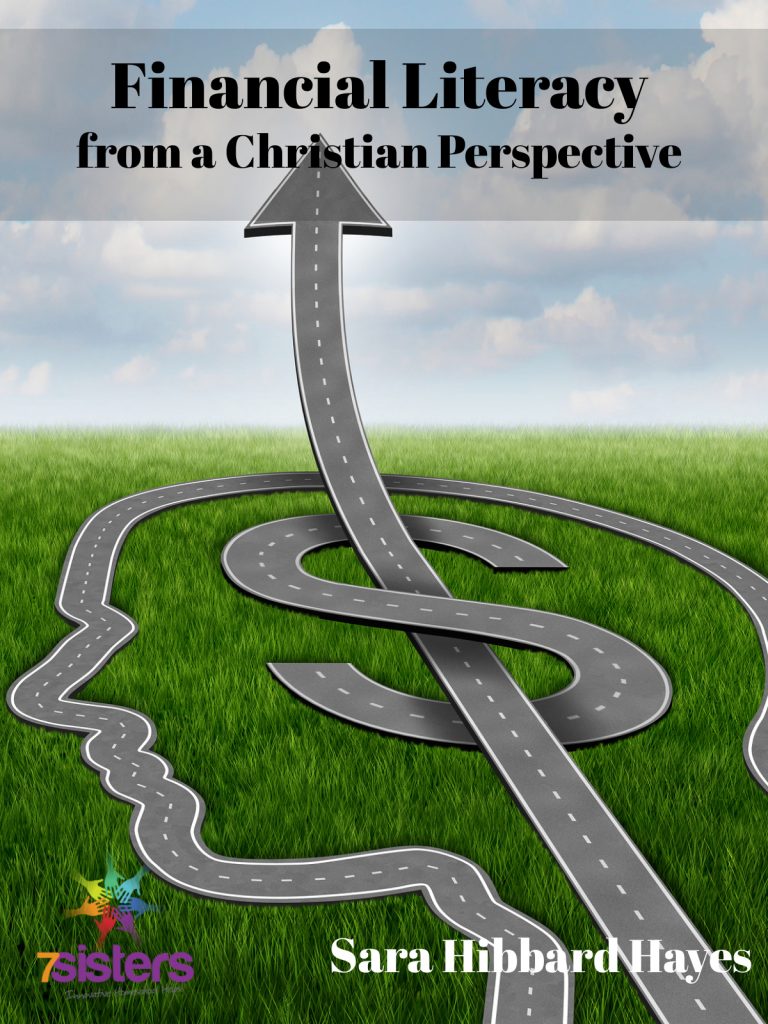 6. Homeschooling in Community- kids:
I love the homeschool community. Over the years we have participated in learning co-ops, support groups, and umbrella schools. My kids have made precious friendships that reach into their adult lives. They hang out with kids from lots of different denominational backgrounds and even other faiths. I love it! HSLDA has a list of local groups to help you find a group. 
My kids have been in homeschool groups such as:
choirs
drama camps and productions
youth/service groups
rhetoric league
soccer team
orchestra
praise band
bell choir
student congress
cinematography club
7. Homeschooling in Community- Moms:
My best friends are my homeschool friends. We work and pray together. We hold each other up during tough times. We laugh and adventure together. AND when we graduate our last kids someday, we are all going to go on a road trip together and read ALL the signs at the museums.
8. Homeschooling in Community- Investing in Teens and Creating Thought-leaders:
While I am very active in my church, I have felt the most freedom to invest in kids in my homeschool community. I have loved advising and teaching homeschool high schoolers about how to know themselves and become thought leaders wherever God leads them. I've done my best to help them know that God not only wants them to live a good life for themselves but mostly be the people who lead right where He puts them- to be innovating, giving, caring ladies and gentlemen.
9. Culture Change:
It is delightful to me to be part of a 2 million strong student force in the US- knowing we are changing the culture from the background. Our kids are not raised thinking they have to be mindless, godless, or sex objects- but instead have a place in God's kingdom here on earth.
10. I am Where God Wants Me:
Homeschooling high school isn't for everyone. It isn't for everyone all the time. I thank God it is where He has placed me. I love it!
7Sisters email subscribers receive periodic practical encouragement, special offers and NO SPAM EVER.


Click the image above to periodically receive real homeschool value in your inbox.
10 Powerful Reasons to Homeschool High School