Reading books by great American authors with a group is even better than reading them alone! Homeschool co-ops, book clubs, day schools and the like provide wonderful chances to engage in group activities based on the books in the American Literature curriculum. Additionally, crafting interesting writing assignments from the books you've read enrich the learning.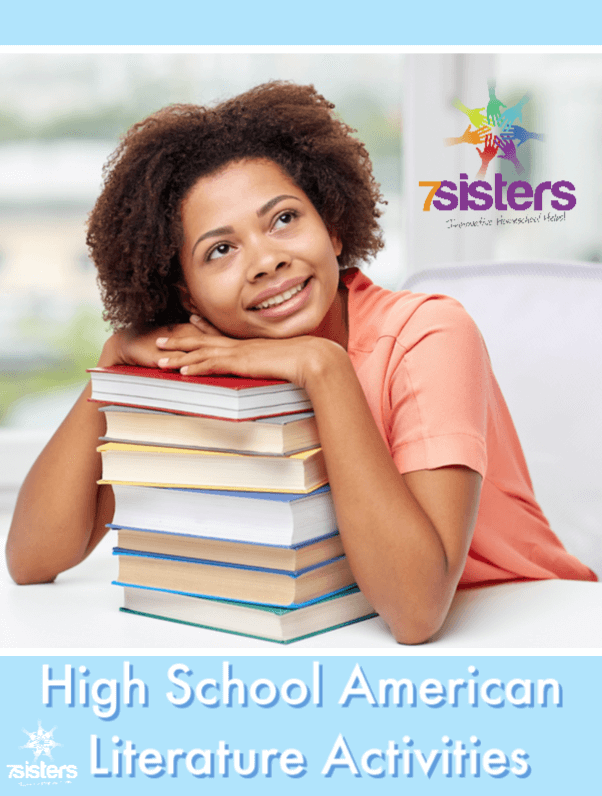 High School American Literature Activities
Here are some writing assignments and group activities I've enjoyed with the high school American Literature students I've worked over the years:
From Ray Bradbury's Fahrenheit 451:
If you had to preserve only one book (other than the Bible), what book would you choose, and why?  Great for discussion or as a writing prompt!
From New Journalism, like Tom Wolfe's The Right Stuff:
Report on an event in your local area (or even something silly that happened in your own home), but write about in the style of New Journalism. Tell the facts accurately, but tell it with a particular voice, use colorful and descriptive prose, and let your personality show.
From Isaac Asimov's I Robot:
People feared the power that advancing technology would have on the world. Take a look at the power of the smartphone, the internet, the constant connection that is virtual but feels real. How well did Asimov predict the world to come?
Watch a performance on DVD or YouTube. Discuss the elements that were more or less powerful on the screen than on the printed page. Or hold a readers theater event and read the play aloud together. (For more on readers theater, check out my post with tips for making it a smash!)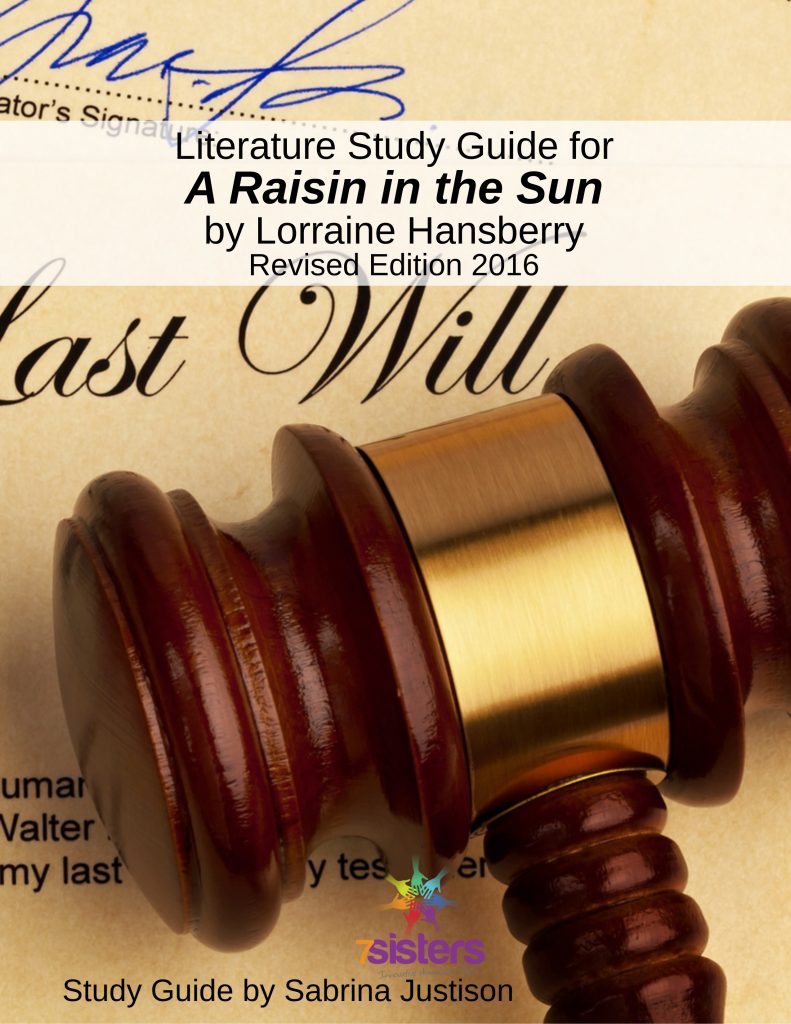 This was easy. It's all in the 5-week workbook. American poems from different ethnic groups, historic poems, narrative poems, fun poems. The read a selection of poems. Then in a light-hearted manner, they create their own poem in each style. (Besides being fun, it helps our homeschool high schoolers to meet part of their writing requirements for the year!)
From Henry David Thoreau's Walden:
If you were going to try an "experiment" like Thoreau's self-sufficient life at Walden Pond, where would you go? What would you need to prepare first? What would your goal be?
If your homeschool high schooler is working individually, he could read the play. If your father was away at war, how would your family adapt. Do you know any military families? Is your family a military family? How is life different when a parent is deployed?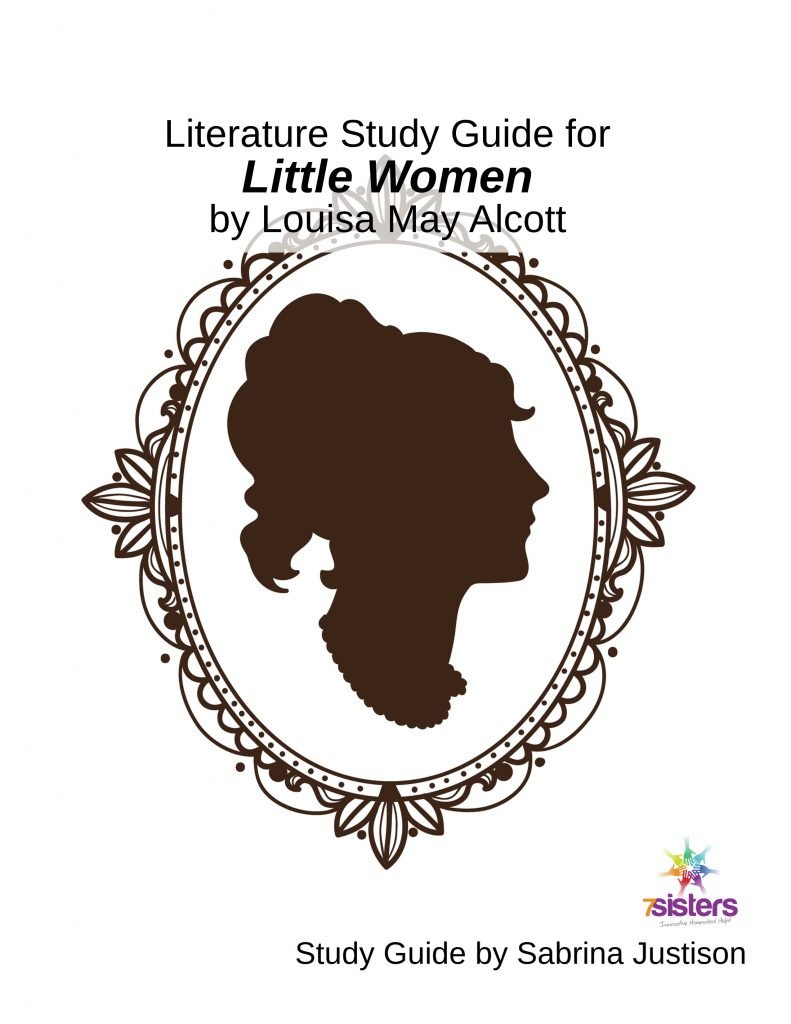 Take some time with the co-op class and produce a play, or readers theater version of a play. (Listen to this episode of Homeschool Highschool Podcast for delightful ways to do readers theater.) Download 7Sisters brief adaptation of Little Women for a delightful drama experience.
Explore ethical dilemmas that are created by divisions in society based on race, class or other circumstances. Huckleberry Finn may be one of Mark Twain's most delightful stories, but it is also full of times where the characters get into ethical *fixes*. There are also many themes within the book that nudge readers to think about class and racial prejudices. 
Click here for an excerpt from The Adventures of Huckleberry Finn Study Guide.
Even more ethical dilemmas based on divisions of race, class or other circumstances are found in Harper Lee's classic: To Kill a Mockingbird. This is a don't-miss-it read for homeschool high schoolers. Have your teens compare the race and class distinctions in both books.
From books with a strong plot line like The Scarlet Letter:
Practice inferential reading skills. Stop 1/3 of the way into the story and predict the various ways the plot might logically develop from there. What will happen next?
Click here to read about some further high school American Literature activities.
Are you looking for a full year of American Literature with study guides? Check out our American Literature bundle:
Are you looking to tie your American Literature in with American History?  Click Here for a list of our favorite books.
How about watching some great movies that portray moments in U. S. History? Click here for a list of some of our favorites. (Note: Not all of these movies pertain to American History, but they should get you started on a list of your own.) Check out our Cinema Studies for Literature Learning – many of the titles dovetail nicely into a study of American History.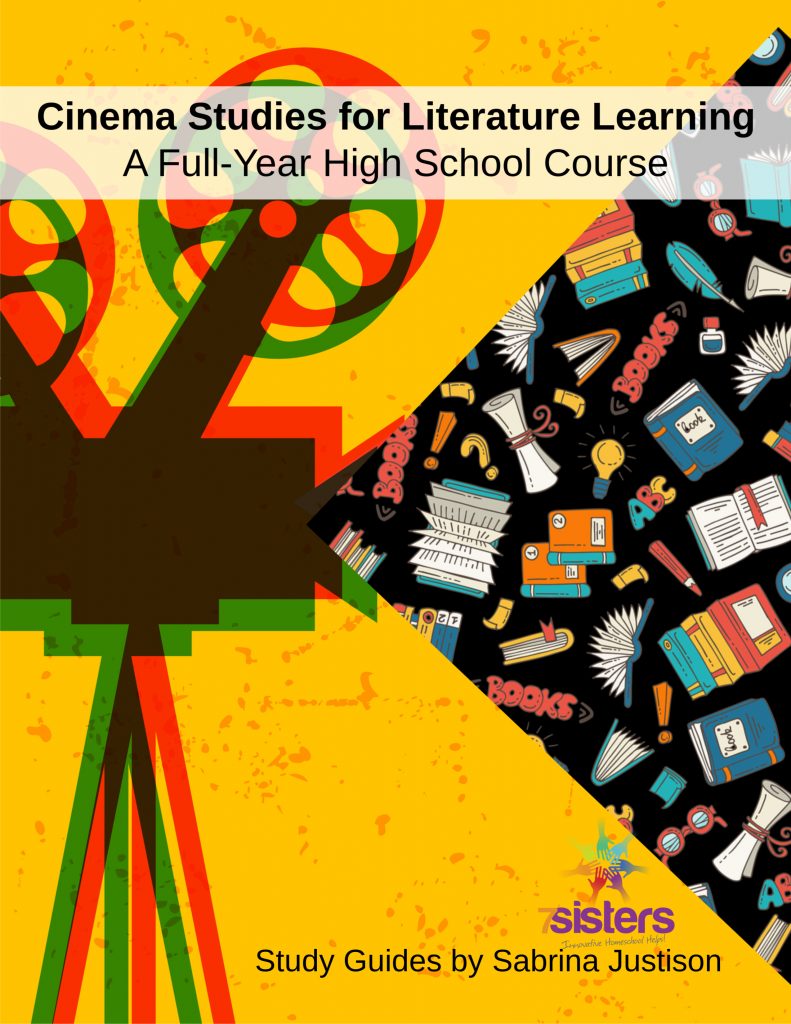 Do you have ideas to share for enriching your homeschool's study of American Literature?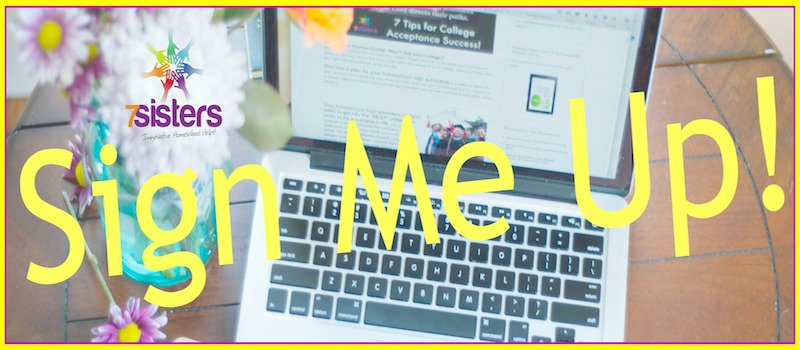 SaveSave
SaveSave