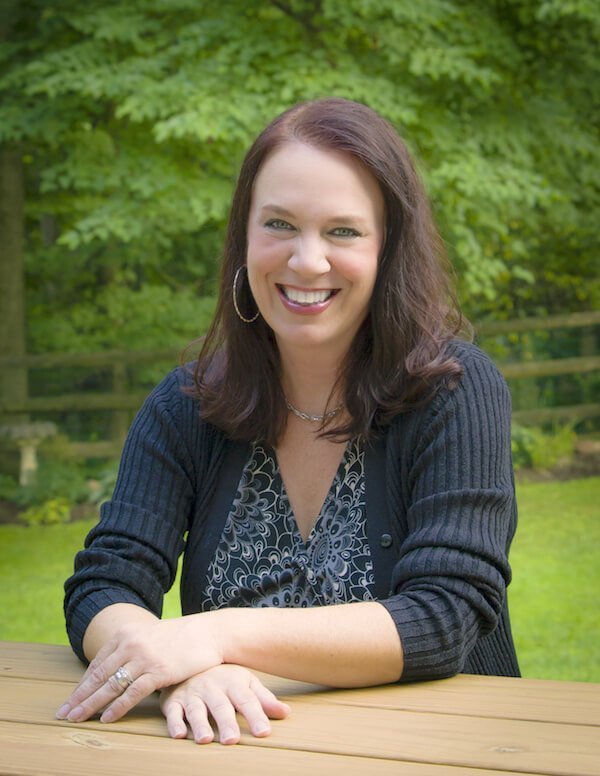 Sabrina is the "bling" for 7 Sisters.  Meet Sabrina Justison and you will see her flair for the dramatic, sense of humor (have you caught her Facebook Lives on the 7Sisters FB Page each week?), her love for discussing big ideas and literature with teens, her passion for music, earrings and shoes, but get to know the Sabrina beyond the public persona, and you will find that she has a deep trust in the Lord, the ability to get to the heart of a task, and the resilience to keep moving forward in the face of adversity. Invite her to speak at your event and your audience will leave encouraged, challenged and equipped!
Sabrina Justison
Download Sabrina's FREE Media Kit here.
She is a wordsmith who enjoys helping people articulate and understand the vision and mission of an organization, a family, or an individual life.  Sabrina began homeschooling in 1995 and graduated her youngest in 2014.  After she and her children walked through the difficulties of divorce and single-parenthood, she was blessed to meet and marry Fred, and their blended family includes 7 now-grown children, 2 grandsons and 1 granddaughter.
She has directed homeschool and church choirs, created over 15 annual Drama Camp two-week-intensives for teens (read more about How to Direct a Homeschool Drama Camp here), has served as President of Tri-State Homeschool Network, and is an associate pastor at LifePath Church.  She is a playwright and a singer-songwriter, and has taught Acting and Directing as well as Literature, Writing, and Latin at MSA.
Sabrina learns best by God telling her stories and drawing pictures for her, and she shares that through her blogs here at 7sisters and on her personal blog (in fits and starts) "Perpetually Falling" at sabrinajustison.wordpress.com, and on her social media outlets (Facebook primarily).  She loves to walk the path of life alongside others, especially if she's wearing bright yellow stilettos!
Sabrina's curriculum titles include: