Join us for a homeschool case study: High schooler clueless about future.
Homeschool Case Study: High Schooler Clueless about Future
In my many years as academic advisor for our local homeschool umbrella school, I have often noticed that 11th graders panic if you ask them the million-dollar question: "SO, do you have any ideas about God's plans for you after you graduate?"
Ben (name and identifying details changed) looked downcast when I asked him that question. "I've never had any idea about the future. I guess there's something wrong with me…"
"That's not true, Ben. You are perfectly normal! Most kids don't have a clue about what's coming next! I only asked you that question in order to get your creative thinking and praying going."
Then we outlined some solid ideas to help him open his heart and mind to things God may be showing him: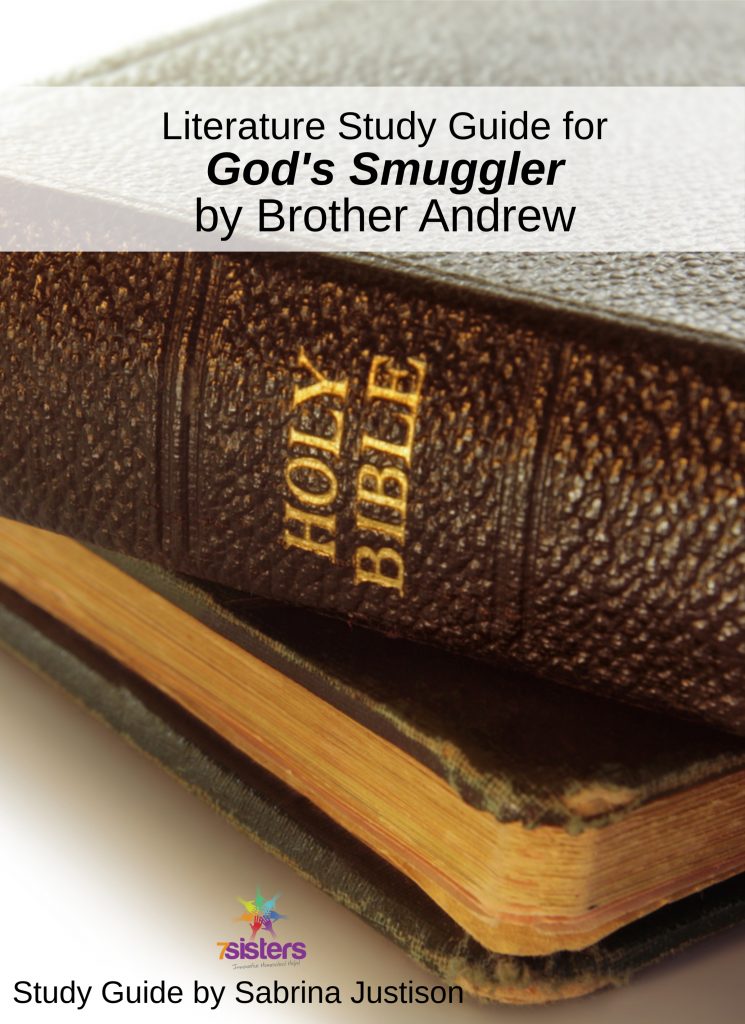 1) Get comfortable praying about it- and waiting, waiting, waiting. (Some of our teens will use 7Sisters interactive Prayer Journals to get a fresh look at prayer.)
2) Get familiar with God's voice/leading by knowing His words and work in Scripture.
3) Get lots of rich and varied experiences: out-of-the-box courses, unusual field trips, service opportunities, involvement in causes.
4) Get solid experience speaking and writing (helps conquer his fears and opens doors for success).
5) Get inspired by real-life role models: family, friends, church leaders, teachers, missionaries, leaders in communities and causes.
6) Get inspired by real-life "paper" models (role models from books like Corrie Ten Boom, Brother Andrew, Chuck Colson, Mother Teresa, Joni Eareckson Tada,).
7) Get introspective with some solid career exploration work: apprenticeships, Career Exploration courses, personality tests (check my Pinterest board)
Ben agreed to a rigorous year of seeking God and trying the 7 "gets" listed above.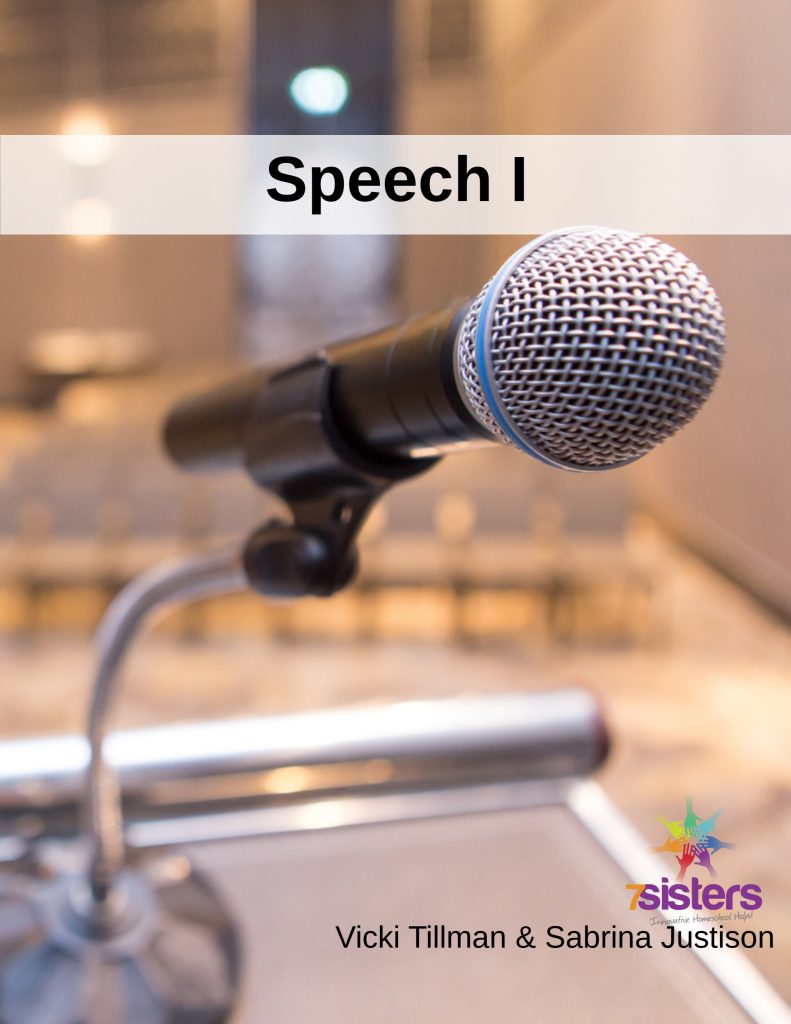 It was a busy year for him (since he also had core academics) but by the end of the year, he knew himself much better, felt more self-confident, and felt he was able to clarify a couple of possible career choices.
7Sisters email subscribers receive periodic practical encouragement, special offers and NO SPAM EVER.
Click the image above to periodically receive real homeschool value in your inbox.
Homeschool Case Study: High Schooler Clueless about Future