High School Career Exploration Credits
Beware of mindlessly accumulating meaningless high school credits for the homeschool transcript. Make every course count- not only for graduation but also for life preparation! Evaluate each course through the Career Exploration lens: Will this specific course help my child explore career options or prepare for career training?
Here are 3 ways to evaluate transcript courses through a High School Career Exploration Credit:
1) Evaluate whether the LEVEL of the course helps with Career Exploration or Preparation
For example, if your child is seriously interested in the Sciences or Computers, his transcript courses for Science and Technology need to be at least at a College Prep level (click here for an explanation of levels).
If he is gifted in Writing or Arts but will have NO time for his gifted area because ALL his time will be spent trying to keep up with a high-powered Science, then an Average High School level science is a better stewardship of his time? For that writer, an Honors level Language Arts will be the wisest use of time, even if his mathematics needs to be leveled down to Average High School in order or him to have time to get that Honors level of reading and writing completed.
Put your level-power in the areas of giftedness for the best Career Exploration experience.
2) Tweak course choices to make the most of interest areas
For example: If your homeschool high schooler shows giftedness in computers, make the most of your Technology credit or Science elective with some in-depth Coding or Programming courses. Make sure his maths continue through Pre-Calculus or Calculus.
If your teen is exploring Psychology, make sure his Social Science credit IS Psychology, choose Human Development for his Health credit, and History and Philosophy of the Western World for his World History credit. These are all courses that prepare a teen for college Psychology majors.
Or if your teen shows business interests, make sure his maths include Statistics and his Consumer Math credit is in-depth with Financial Literacy.
3) Include an out-of-the-box credit each year
Choose one course each year that incorporates thoughts and experiences that are totally alien to your homeschool high schooler. This not only broadens his experience, it increases his ability to adapt to new things AND just might open doors for new hobbies or interests- or maybe just be great life preparation.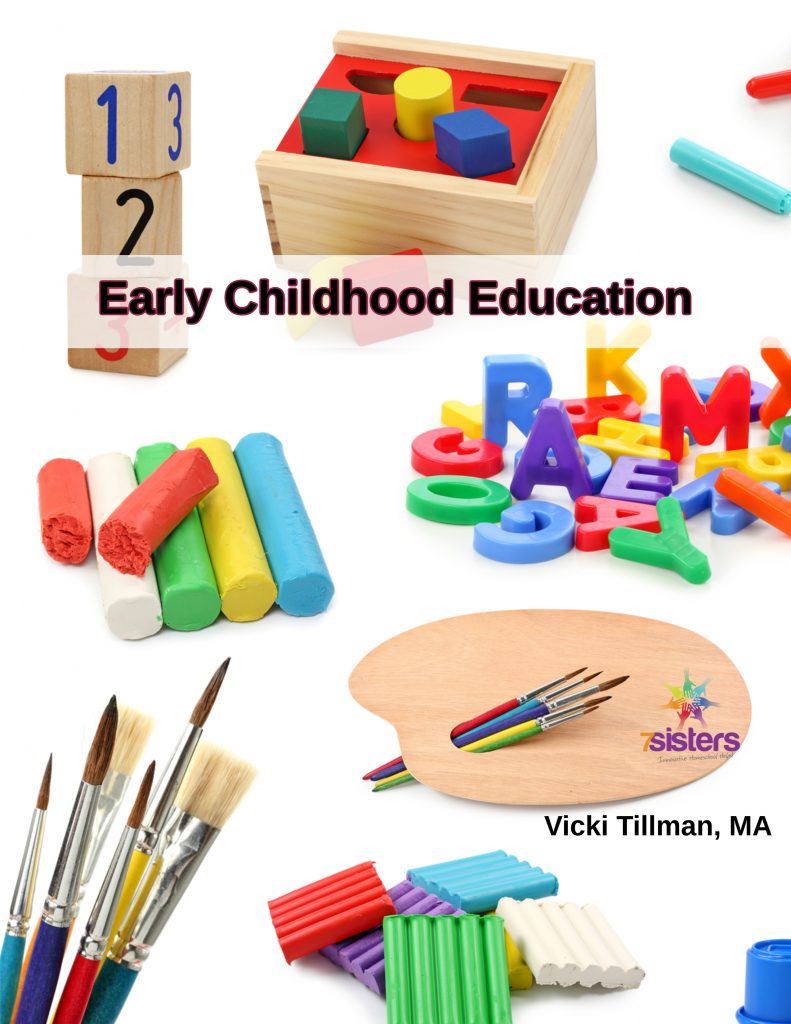 For example, Public Speaking course, Early Childhood Education, a Music Appreciation, Home Economics, Drama, and Apologetics are great examples of out-of-the-box courses that enrich the transcript, broaden the teens' personalities, and provide good life preparation.
Of course, one of the most important out-of-the-box courses must be Career Exploration. 7 Sister's comprehensive Career Exploration Bundle  is an extraordinary choice for this course.
For more information on what a transcript needs to include, click here.
7Sisters email subscribers receive periodic practical encouragement, special offers and NO SPAM EVER.

Click the image above to periodically receive real homeschool value in your inbox.
High School Career Exploration Credits