Financial Literacy is worth so much more than simple Consumer Math. In high school, our students need a Consumer Math credit, but we offer them rich life skills when we go beyond that basic requirement and equip our teens with Financial Literacy. Here's help for understanding the difference between Consumer Math and Financial Literacy.
The Difference Between Consumer Math and Financial Literacy
The difference between Consumer Math and Financial Literacy is this:
Consumer Math is the study of practical mathematical techniques that are used in commerce and normal, daily life.
Financial Literacy is a course of study that equips students to use those same consumer math techniques, but also:
$ – equips them to understand the implications of attitudes toward money,
$ –  teaches the vocabulary necessary to understand finance in the news,
$ – teaches them to observe and evaluate the use of money in the world,
$ – and encourages them to explore a variety of ways to make money, to invest money, to give money away, to save money, and to wisely spend money.
A Consumer Math credit teaches a student to understand an amortization schedule for a loan.
Financial Literacy prepares a student to decide when taking out a loan is a worthwhile risk and when it is simply foolish.
A Consumer Math credit teaches a student how to compare and take advantage of sale prices at a retail store.
Financial Literacy prepares a student to understand how the strategies used to set prices can also be employed by an individual in an entrepreneurial endeavor.
A Consumer Math credit explains, "This is HOW money works in this situation."
Financial Literacy starts by explaining how money works in a situation and then goes on to reveal much more. "This is WHY money works that way, and you can apply that understanding to all sorts of life scenarios for greater financial success!"
7Sister Sara Hibbard Hayes is delighted to make Financial Literacy from a Christian Perspective available in our ebookstore!
Her reason for taking on the daunting task of creating this curriculum? She says,
"As your children graduate high school and move on to college and 'real life', you (and they) will be thankful if they have learned the difference between needs and wants, and how to master their money, rather than being mastered by it."
Click here to see what Luke Hayes has to say about what he learned from financial literacy.
While Consumer Math is important, Financial Literacy offers so much more.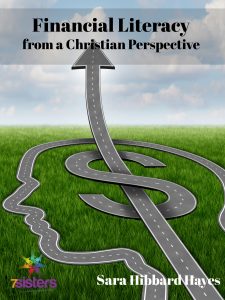 Click here to read what the Money Advice Service has to say about teaching teenagers to manage money.
Also, be sure to check out the many FREE resources available for download in the EBookstore. Making use of good FREE materials is a financially literate choice! AND here are 7Sister Sara's top picks for financial literacy.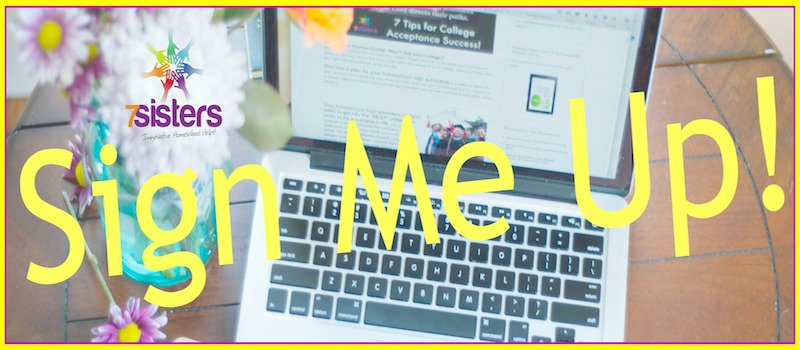 Consumer Math and Financial Literacy
SaveSave